Custom Storage Solutions in St. Louis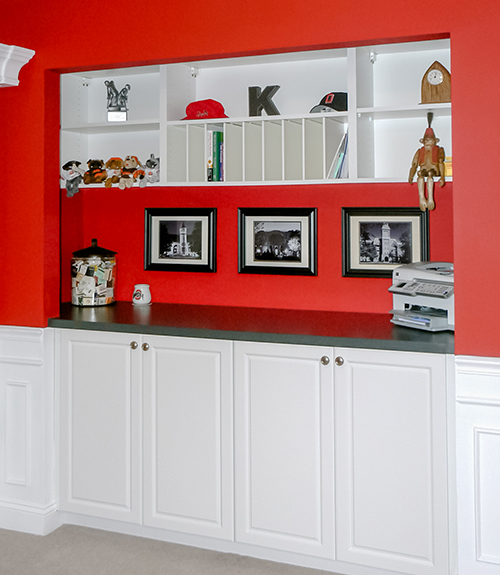 Do you have spaces that need built-in cabinets, shelves, counters and other storage solutions? With our extensive design experience, manufacturing and installation capabilities, our professional design team has the skill and experience to install custom home bars, built-in cabinets, bookcases and more.
No space is too big or too small for Beyond Storage to create the custom space you have been dreaming of.
With decades of experience in the storage space solution industry, visit Our Portfolio Gallery to see examples of custom work we've completed for St. Louis residents over the years.
Beyond Storage offers a variety of custom storage solutions to fit your needs & space.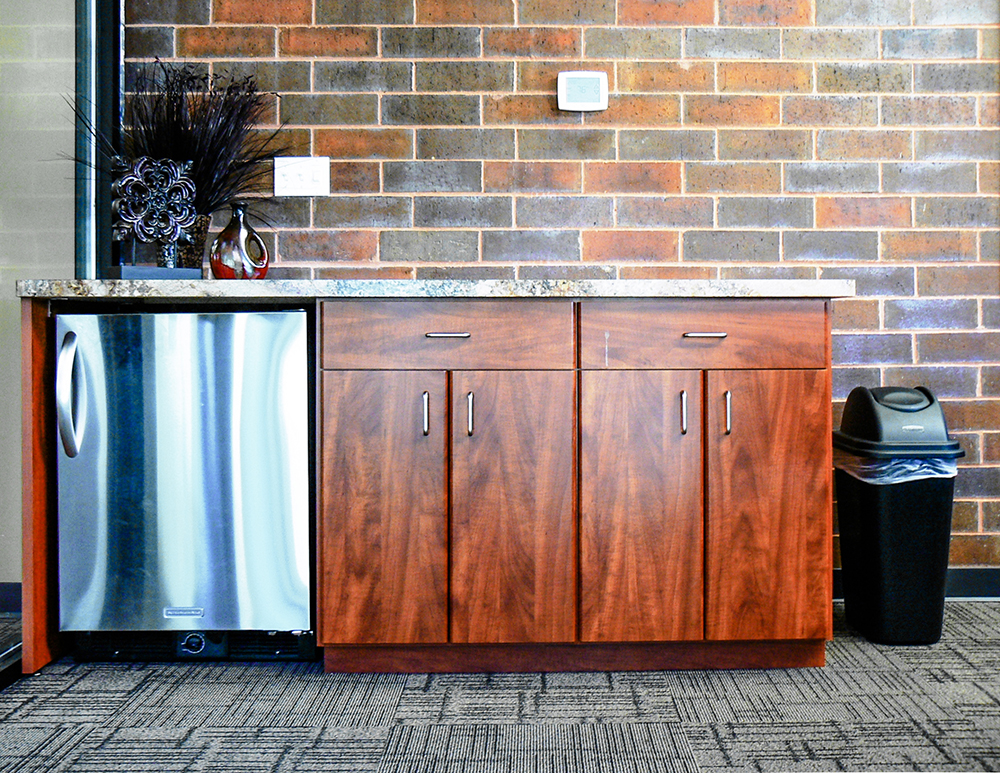 Whether you need an extra storage room or a well-organized exercise room, our expert designers will create the perfect space solution for you.
Schedule a FREE consultation and let Beyond Storage create a practical yet visually appealing custom space that's ideal for your home needs.