Homeownership Guarantee
For over 30 years, we at Beyond Storage have provided custom closet and space solutions to the St. Louis area. Offering the highest quality products and services is not only our goal, it's our commitment to our customers. We stand behind our work, which is why all of our projects come with a homeownership guarantee.
Our homeownership guarantee stipulates that, so long as you own your own home, we will guarantee materials and workmanship for your project. Meaning, you can rest assured that we will back our products and restore materials or services, if needed.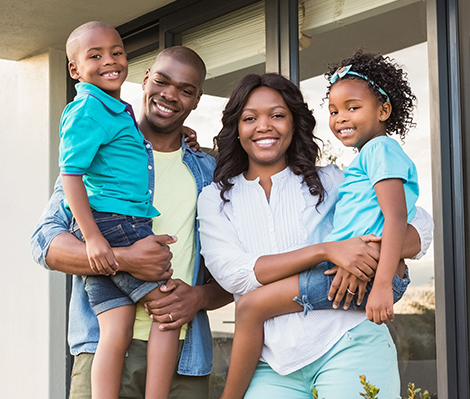 Homeownership Guarantee Exceptions
If you move from your home after a project has been completed, the guarantee is no longer valid. We value the relationships with our customers, and share the same standards of installation and care for the projects completed in your home. New homeowners who have not undergone the process may not adhere to the same standards, therefore the contract is void. Though we are more than happy to service any storage needs of new homeowners, a fee for services and materials needed will be issued.
For more information regarding our homeownership guarantee or to speak to a professional design consultant about an upcoming project need, contact us today at 314.997.0150 or fill out our contact form.